Why Choose Water Pump Services?
At Water Pump Services UK, we are focused on providing water pumping services with the highest levels of customer satisfaction; we will do everything we can to meet your expectations. With a variety of offerings to choose from, we're sure you'll be happy working with us. Look around our website and if you have any comments or questions, please feel free to contact us. We hope to see you again! Check back later for new updates to our website. There's much more to come! We can help you with your pumps and pumping equipment 24 hrs a day. Call Steve on 07861752664
The Complete Service
Water Pump Services UK can offer the complete service, from waste water and sewage pumps to complete rain harvesting systems.
We also have a full motor repair workshop in house which means we can now offer a quick and efficient repair and maintenance service. We are always able to provide a highly competitive price, should your system need replacing, in the event that the pump unit is beyond economical repair. Our purchasing agreements with major pump manufacturers allow us to provide a competitive price for any replacement.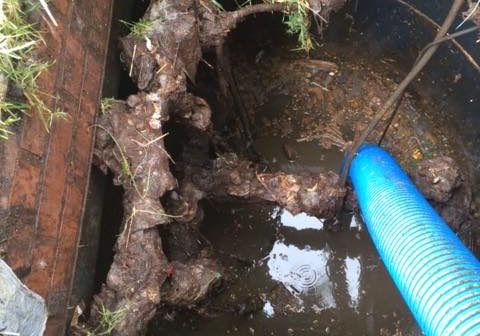 Jetting & waste tanker service
Water Pump Services UK can provide you with a full jetting and waste tanker service. we also offer an onsite repair service for pump electrical motors and gearboxes. We can also install complete rain harvesting systems which are up to the latest environmental standards.
Our motto is to keep you happy and running, so you smile and we will flow together.
Having water pump or drainage problems?
Please call for any other enquiries and we will try and help you,
give us a call on 07861 752 664